Jesenice
What to see in this city?
Get to know the city
---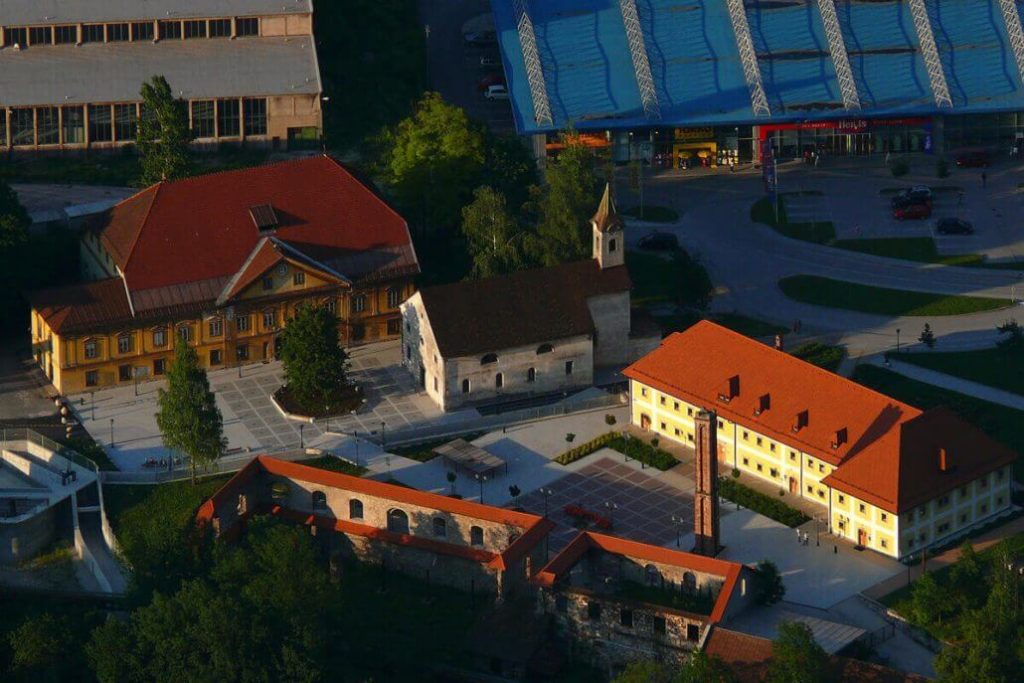 Discover the industrial heritage of Jesenice, a unique European ironworks area
The barracks at Stara Sava is a former 18th century residential house for workers. Today it features a permanent ethnological exhibition with a reconstructed worker's flat, photograph collection and archive material of the Carniolan Industrial Company (KID), as well as a music school.
The Church of the Assumption at Stara Sava, which was consecreated by Ljubljana's Bishop Hren on 15th September 1606, served as a sacral place of worship until 1953. Today it is only used occasionally.
Kolpern at Stara Sava is a former charcoal warehouse which has been renovated and now serves as a protocol building with a banquet and conference hall.
---
In case of additional questions, contact us or visit the website of each city.